Cavalier Argos,
a Man's best companion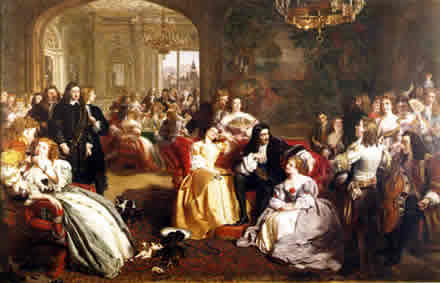 King Charles II with his Cavaliers
by William Powell Frith
ARTS
Music, Painting, Photography, Sculpture...
I have from an early age abjured the use of meat, and the time will come when men such as I will look upon the murder of animals as they now look upon the murder of men.
Leonardo da Vinci
Dogs, drawing by Leonardo da Vinci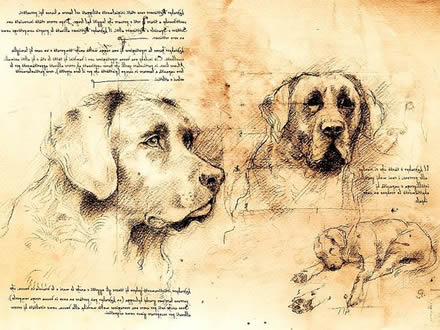 Marguerite Yourcenar & her Pekinese dog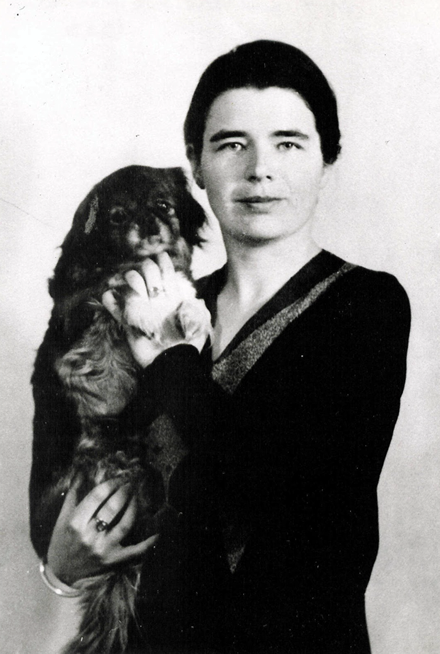 Marguerite Yourcenar in her mid-twenties with her Pekinese. For her dog she wrote the essay "Suite d'estampes pour Kou-Kou-Haï" in 1927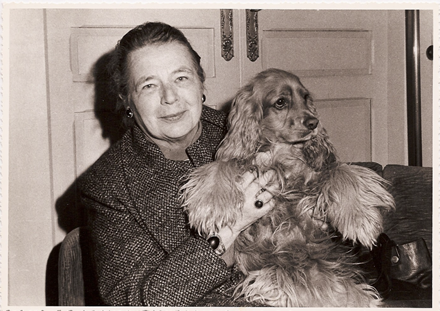 Marguerite Yourcenar with her Valentine in 1968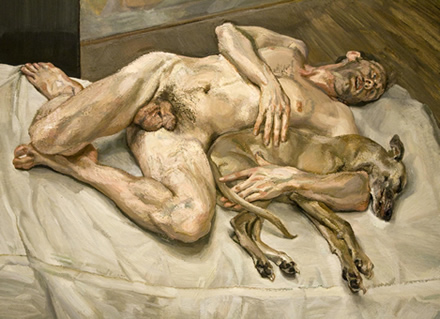 Lucian Freud was a dog lover - he owned two beloved whippets named Pluto and Eli - and many of his portraits coupled himself and friends with dogs.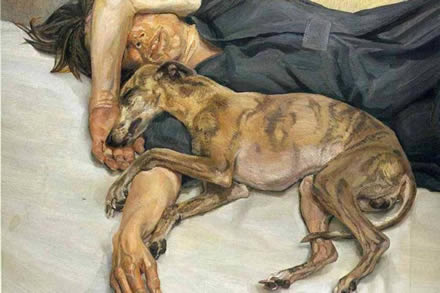 [Double Portrait, 1985]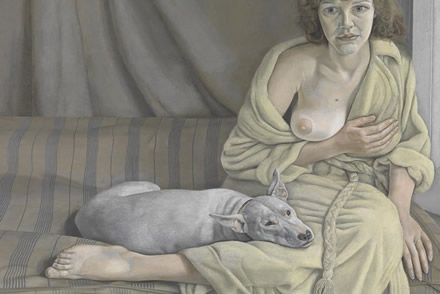 [Girl WIth A White Dog, 1951]
Bruce Weber and his Golden Retriever dogs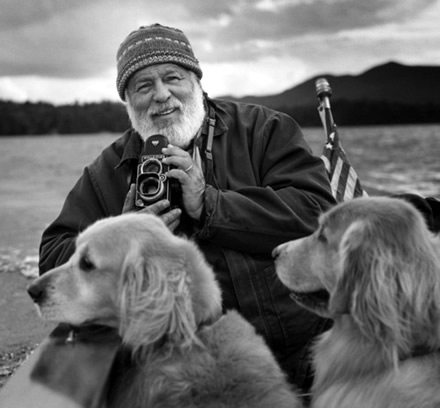 A Cavalier King Charles Spaniel enjoying a run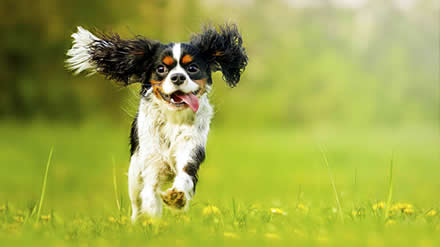 Prince George and Lupo with the Duchess of Cambridge and Prince William
by Jason Bell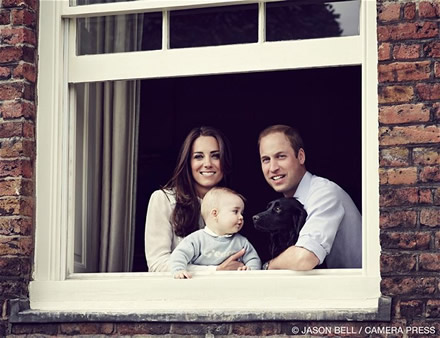 Picasso & Lump
Love till the end: both Picasso and Lump died in April 1973, one week apart.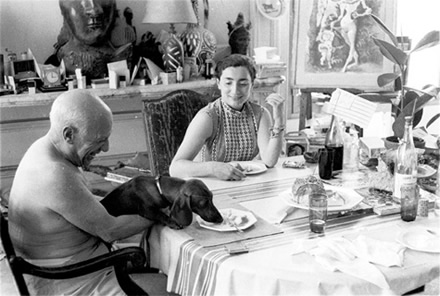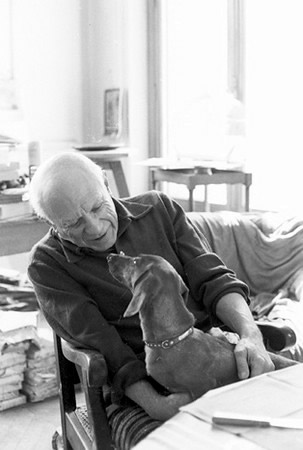 Picasso & his dog Kasbel with Dora Maar
by Man Ray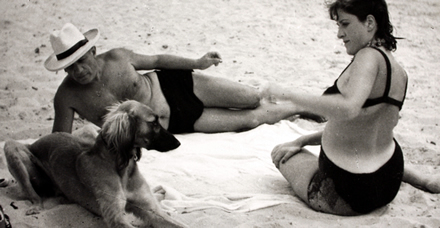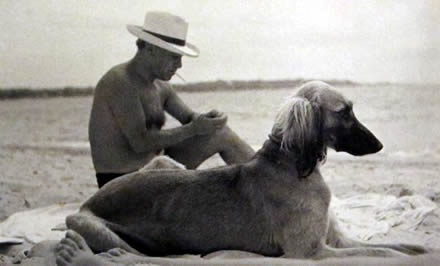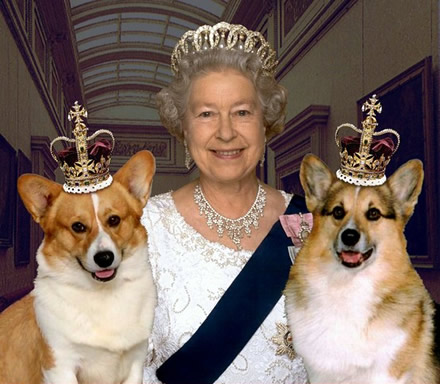 HM Queen Elizabeth did have Cavaliers, like Queen Victoria before her, when she was young.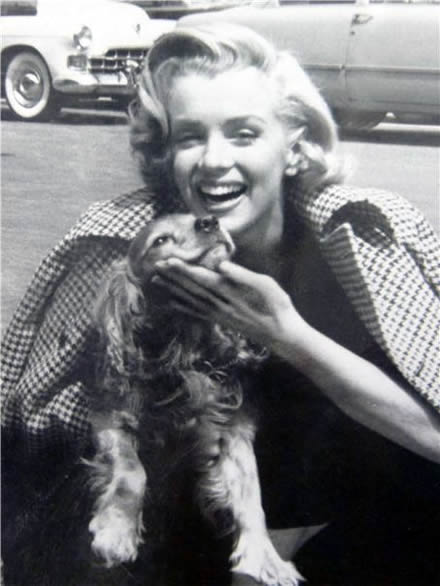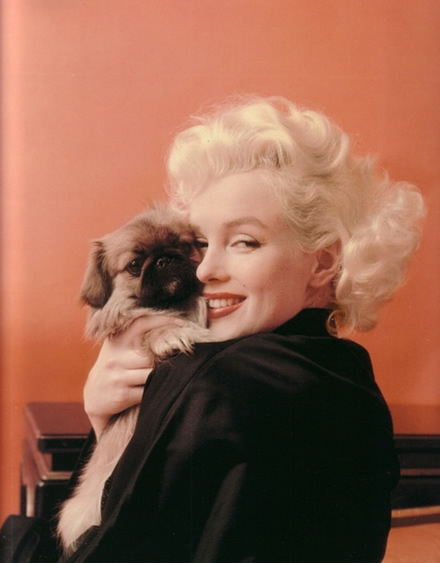 President J F Kennedy & family with dogs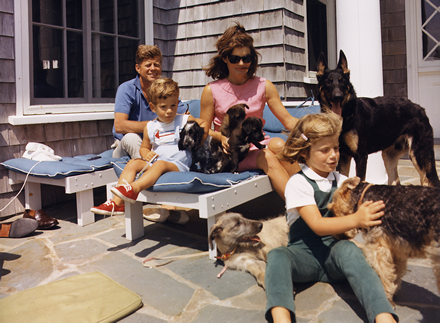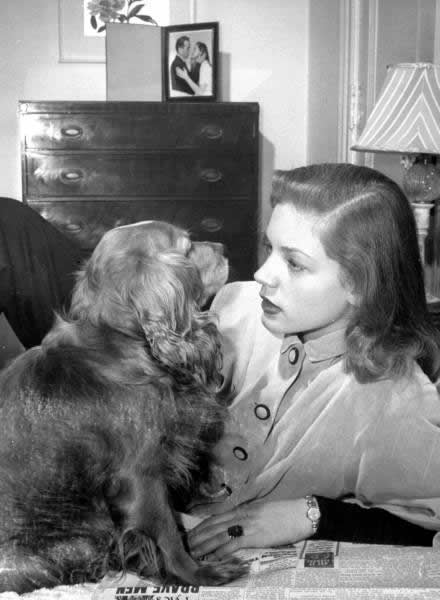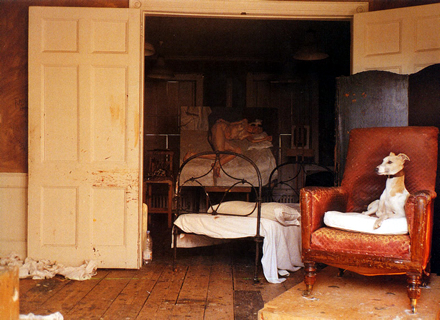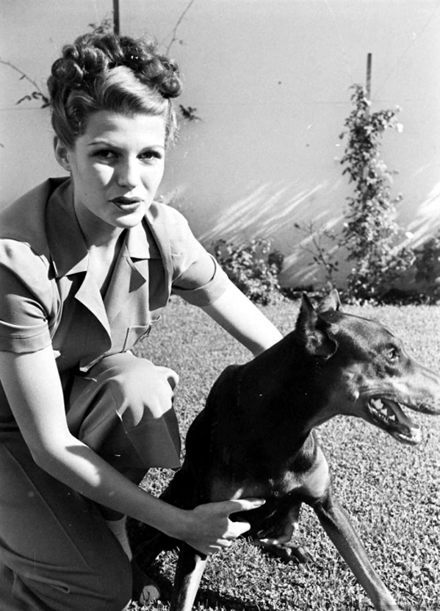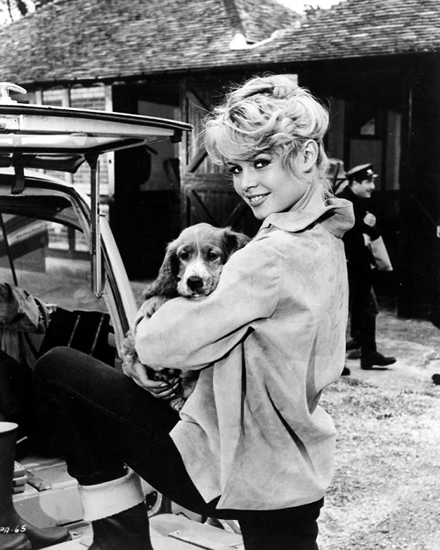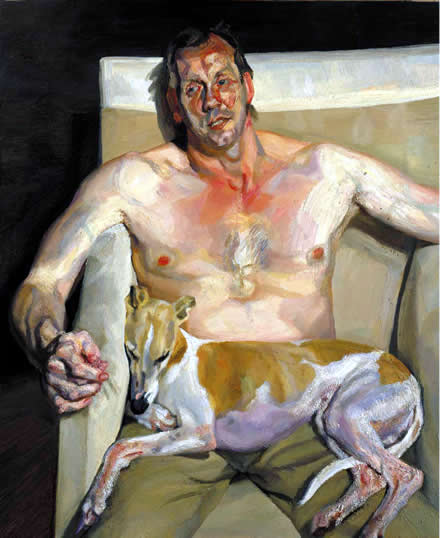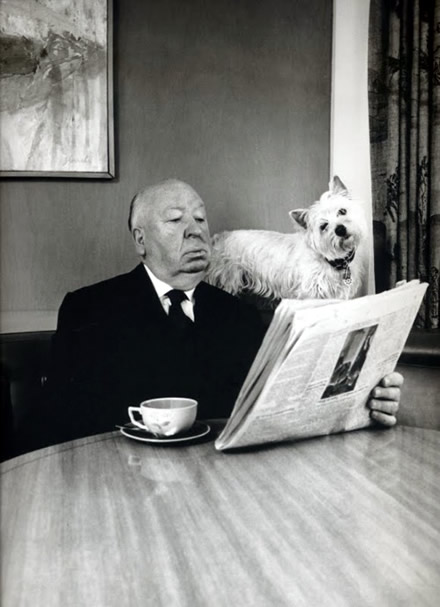 Clark Gable and his dog Lord having a conversation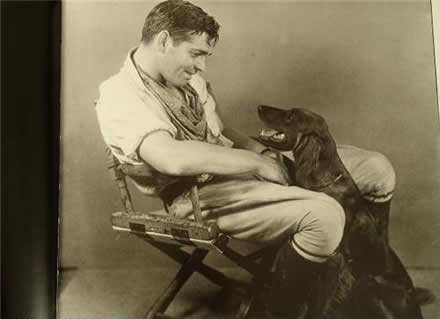 A Cavalier King Charles Spaniel
by Édouard Manet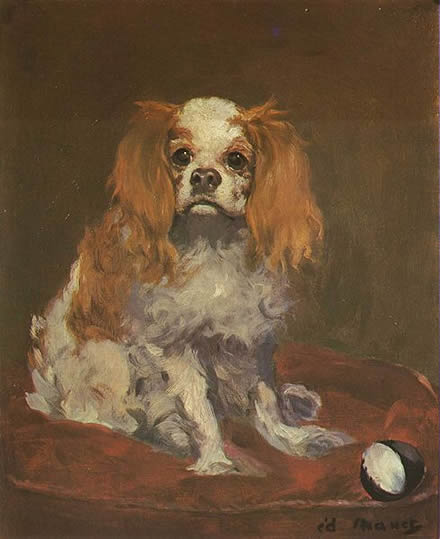 Tom Sellek with his 3 CKCS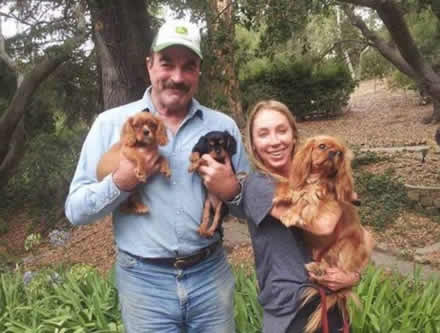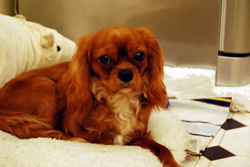 Me, seating at Siddhartha House [2009]