enter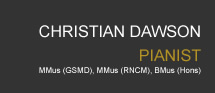 Christian Dawson, pianist, rehearsing Sergei Rachmaninov (1873-1943): Spring Waters Op. 14, No. 11
for a recital in Wales with Aurora Bowkett (soprano), August 2014
With London basking in glorious sunshine, follow our top tips for enjoying summer in the city for free, whether you fancy climbing a hill, catching a film or playing table tennis

The Cutty Sark returned to
The Royal Borough of Greenwich
Opening by HM the Queen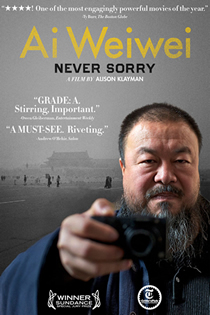 Ai Weiwei, Abridged: A Chronological Look at the Artist and his Iconic Works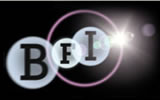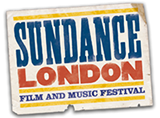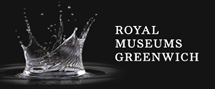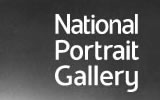 Events
London : Shakespeare's Olympic City
"We are such stuff as dreams are made on, rounded with a little sleep"
London is renowned for the international quality and variety of its cultural life in the arts, music, museums, festivals and all sort of events offered all year round, for all publics, many of them free of charge or at affordable prices (students benefit of special discounts).

This vibrant cosmopolitan city, home to more than 300 nationalities and languages, is particularly renowned for the quantity and quality of its theatres. Above all because London gave to mankind William Shakespeare and several other immortal authors and play writers, such as Christopher Marlowe, Oscar Wilde and George Bernard Show. London made a trade mark for its West End theatre district which has given the name to "West End theatre", the mainstream professional theatre. However, out of the West End district, London has worldwide renown theatres such as The Shakespeare's Globe, The National Theatre, The Old Vic and The Young Vic as well as a generous number of experimental and independent theatre venues, often in upper floors of its famous Pubs.

London is also home to worldwide famous cultural institutions such as the British Museum, the British Library, the Tate Galleries, the National Gallery, The Royal Opera House, the English National Opera, the Barbican Centre, The Royal Shakespeare Company, The Southbank Centre, the Design Museum, The British Film Institute, Hayward Gallery and Visual Arts, The Royal Festival Hall, The Victoria & Albert Museums, etc.

London is also famous for its educational institutions and avant garde Colleges of Arts, such as The Central Saint Martins or The Goldsmiths.

In a popular register, London is home to the second largest Carnival in the world, the Notting Hill Carnival, The London Eye and to one of the world largest space of entertainment, The O2.

A variety of landmarks associated with London are internationally known as cultural icons; such are the Big Ben and the Houses of Parliament , Westminster Cathedral, The Tower of London, Buckingham Palace, Lambeth Palace, Saint Paul Cathedral, Covent Garden or the saxon church of Saint Nicholas [where the body of Christopher Marlowe rests], etc.
However, London continues to enrich its unique beauty, harmonizing history and future, building new architectural icons such as City Hall, Canary Wharf, the central area of the City of London, as well as for its many beautiful bridges -such as the Tower Bridge and the Millennium Bridge- over the river Thames, among several other landmarks features without forgetting the variety of distinctive beauty of the historic villages of Maritime Greenwich and Hampstead.

During the Summer 2012, London hosted -for the second time- the Olympic Games, many games took place location of The Royal Borough of Greenwich.

Since Srping 2012 Greenwich Council has teamed up with Sundance London and Ravensbourne University to launch an international short-film competition.